Speak With An Event Planner
Fill out the form below to request a proposal from us.
"*" indicates required fields
---
Complimentary Hybrid Meeting Upgrade
With our Complimentary Hybrid Meeting offer, we will provide all the capabilities that you will need to take your meeting online for those who cannot attend in person.
Choose from a wide variety of indoor and outdoor locations for meeting and dining.
It's time to get your team together, and at Beaver Hollow we can do it in a safe expansive way. We offer flexible booking and rescheduling terms for your convenience.
Let Us Take Care of All the Details
Fit Meeting Package
Will Show Your Team You Make Health And Wellness A Priority!
You will get an extraordinary package that includes:
Beautiful Overnight Accommodations
3 Gourmet Meals
A Morning Energizing Activity, Yoga Class or Stretch Class
Meeting Room
AV
A List of Activities for Your Guests
Healthy Snacks and Beverages Throughout Your Meeting and Day
An Afternoon Hike or Mindful Mile
Access to Our Abundant Recreation Activities
Open Pool and Open Gym (6-8am, and 4-10pm)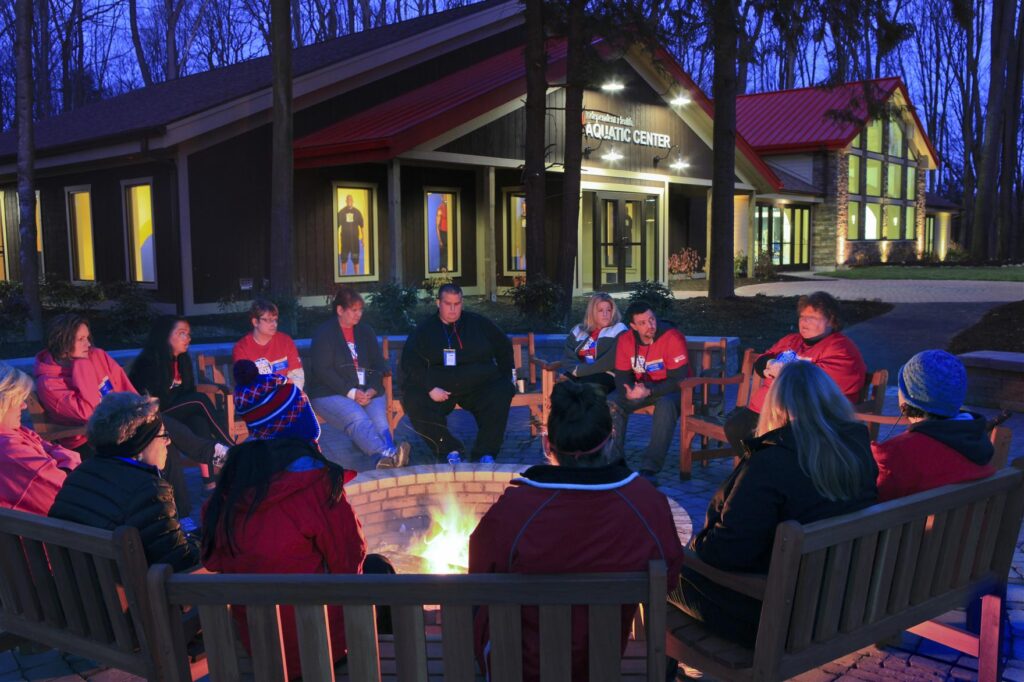 REVIVE: Stress Management Program
Your Path to Workplace Wellness
The REVIVE program includes:
Beautiful overnight accommodations
3 Gourmet meals each day
Morning meditation or yoga class
Mindful Mile after lunch
Meeting room with AV
Healthy snacks and beverages throughout the day
Self care workshop